3 things you should do when booking tickets online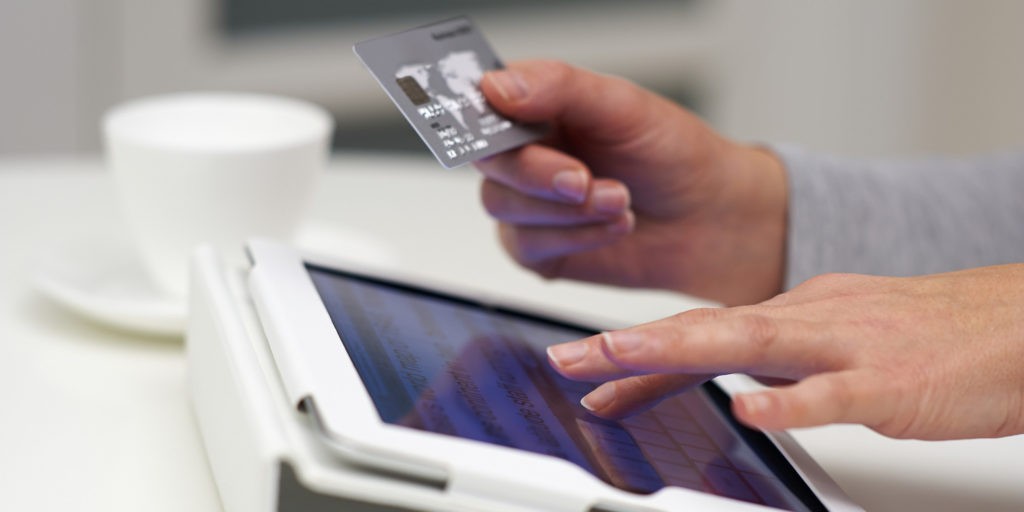 Booking tickets online is a good deal, which is why you should definitely consider it when deciding to travel by plane, bus or even train. If you have already decided to go on holiday, here are some tips on how to find the best deals and discounts on tickets.
Compare Several Websites
If you're looking for a cheap room or a low fare, you must always check more than one website. Many travel website use discounts and offer various package deals their clients can take advantage of. Compare the deals available on several websites for around a week (deals can change from one day to the next). Transfero provides quality airport shuttle services and the information available on our website will help you pick the best shuttle for your flight.
Learn About Service Fees
Most travel website charge a service fee for online booking. In most cases the fee is quite low, but that doesn't mean you shouldn't be aware of it. Next, you need to pay close attention to any fee charged for changing your route or cancelling your booking. In general, the websites should be upfront and clear about these fees, but if they're not forthcoming, by all means inquire about fees yourself.
Become an Affiliate
Many travel websites include links to various forms that let you sign up as an affiliate member. Affiliates earn some money when promoting the services of these companies around the Internet and on social networks. In time, you could turn promotion into a real job; by bringing as many new clients as possible, you can gain both free tickets and your own commission.  
The travel industry continues to focus its development and growth efforts on the Internet. Billions of dollars have been invested in online booking and route planning platforms. Keeping in mind the tips above, we're certain you'll find it easy to find the best offer for your needs and to take advantage of discounts to save money.
Photo: http://i.huffpost.com
Plati securizate prin: